PSE works for you 24/7 - brochure
PSE is a strategic State Treasury company responsible for balancing the Polish Power System. We make sure that electricity is delivered to consumers throughout the country all day and all year long. Electricity generated in power plants is transmitted via PSE's high voltage lines to local distributors' grids, and through them to businesses and households. Therefore, everyone who uses electricity uses PSE's transmission infrastructure.
What are the key responsibilities of PSE as the Transmission System Operator in Poland? – learn more about PSE from the brochure.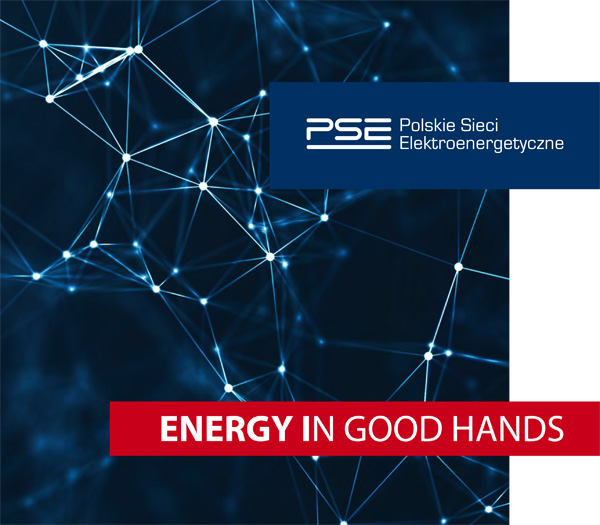 Documents to download: