POLISH POWER SYSTEM MAP
POLISH POWER SYSTEM MAP
The map presents planned and actual flow on commercial profiles
| | |
| --- | --- |
| LOAD [MW] | |
| GENERATION [MW] | |
| thermal power plants | |
| water power plants | |
| wind power plants | |
| ACTUAL TOTAL CROSS-BORDER EXCHANGE [MW] | |
| FREQUENCY [Hz] | |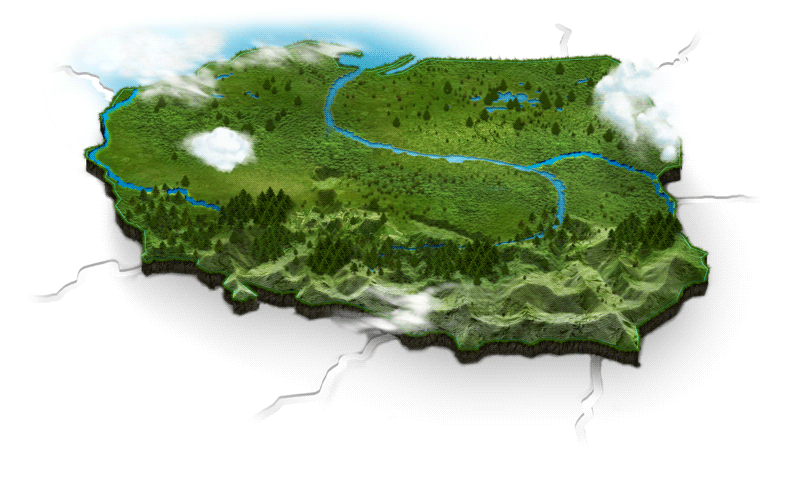 SE HVDC:
PLAN:
DE:
PLAN:
CZ:
PLAN:
LT:
PLAN:
UA:
PLAN:
SK:
PLAN:

27 June 2018, 12:16
The diagnosis of the European electricity market from the point of view of the Polish Transmissio...
The management and balancing of the power system is becoming more and more complicated and expensive, and the European TSOs face new challenges. In order to prevent the instability of the... Read more »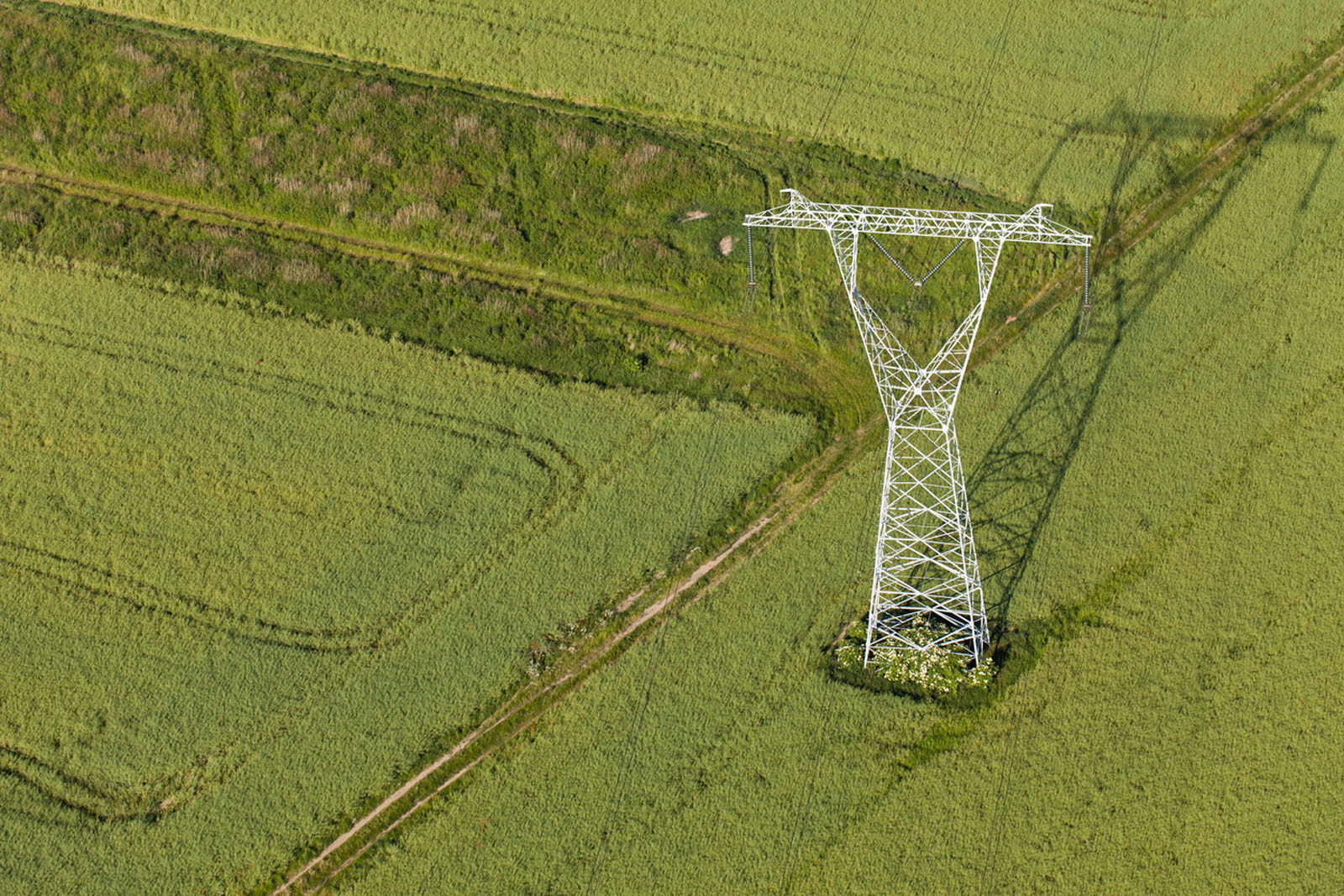 10 April 2018, 11:48
The participating electricity transmission system operators publish the First Edition of the Bidd...
Following the process outlined in the European Union Regulation establishing a Guideline on Capacity Allocation and Congestion Management 1 , the First Edition of the Bidding Zone Review including... Read more »

15 February 2018, 15:44
PSE's new integrated report: Caring about the Security of Future Generations
The published integrated annual report provides an overview of the company, but first of all it shows the company's significant impact on its environment. As a transmission system operator, PSE is... Read more »