POLISH POWER SYSTEM MAP
POLISH POWER SYSTEM MAP
The map presents planned and actual flow on commercial profiles
| | |
| --- | --- |
| LOAD [MW] | |
| GENERATION [MW] | |
| thermal power plants | |
| water power plants | |
| wind power plants | |
| solar power plants | |
| other renewables | |
| ACTUAL TOTAL CROSS-BORDER EXCHANGE [MW] | |
| FREQUENCY [Hz] | |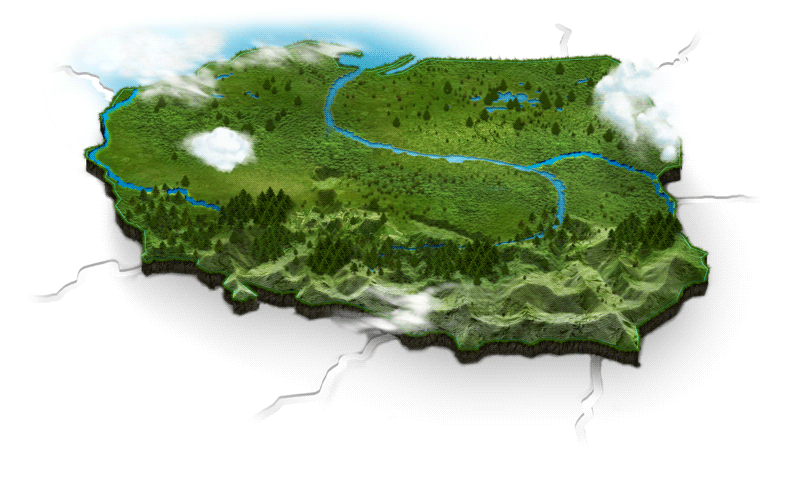 SE HVDC:
PLAN:
DE:
PLAN:
CZ:
PLAN:
LT:
PLAN:
UA:
PLAN:
SK:
PLAN:

26 January 2021, 08:03
System separation in the Continental Europe Synchronous Area on 8 January 2021 – second update
On 8 January 2021 at 14:05 CET the synchronous area of Continental Europe was separated into two parts due to outages of several transmission network elements in a very short time. ENTSO-E has... Read more »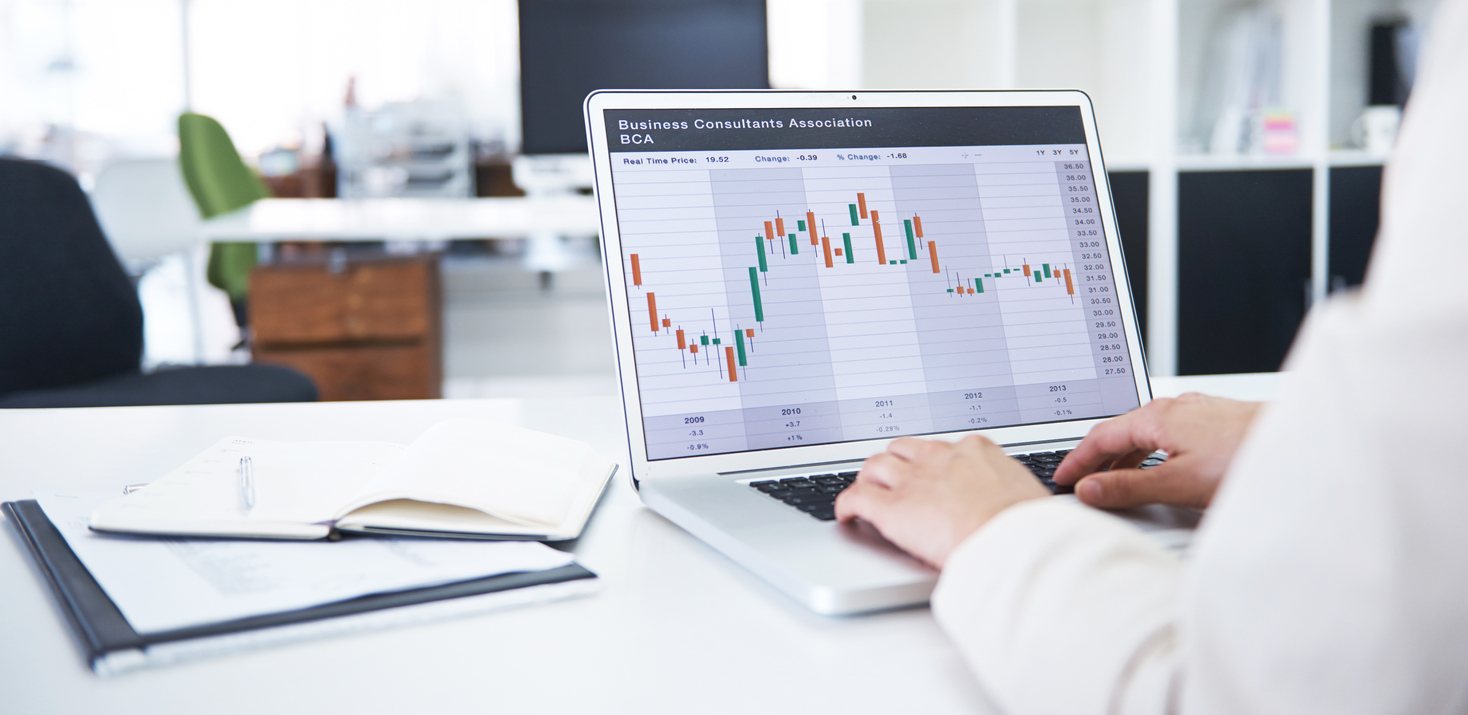 25 January 2021, 10:35
Review of the study entitled.: "Guideline of technical requirements for offshore transformer subs...
Due to the development of the document entitled: "Guideline of technical requirements for offshore transformer substation" by PSE S.A., we would like to ask all interested parties to submit any... Read more »

15 January 2021, 17:44
System separation in the Continental Europe Synchronous Area on 8 January 2021 – update
On 8 January 2021 at 14:05 CET the synchronous area of Continental Europe was separated into two separated areas due to outages of several transmission network elements in a very short time. The... Read more »